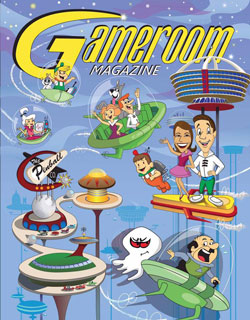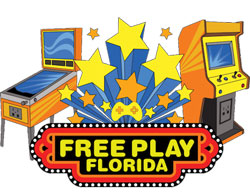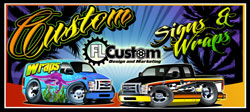 ** Please excuse our appearance we are currently updating our website.
Machines for sale
In addition to our classic restored machines, we are now stocking BRAND NEW and Nearly New STERN pinball machines as well as BRAND NEW Skee-ball machines.
You can also see a list of machines in stock that are awaiting restoration by clicking on the button called "Current unrestored inventory list".
"Coming Soon" machines are currently undergoing restoration and will be available for sale as soon as they are done.
No Results Found
The page you requested could not be found. Try refining your search, or use the navigation above to locate the post.
"Customer Restoration" machines are customer owned machines brought to us for restoration.
"Sold" machines are machines we owned, restored then sold.