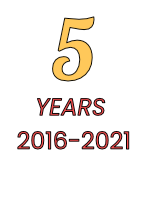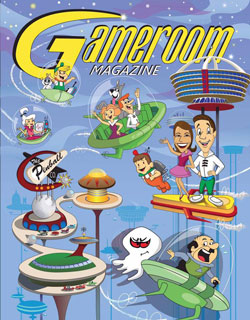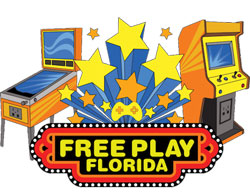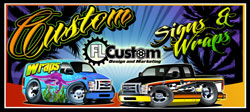 Machines for sale
UPDATE: Do to overwhelming demand for our restored pinball machines, we are 6 – 8 months out on machine turn around. We always have approx. 10 machines in the restoration pipeline at any given time. Since such care and detail is put into every machine we restore, this is a slow process. We feel the details we put into the machines is worth the effort and shows in the end results of our work. All this being said and due to the amount of manpower we have we have had to put the following changes into effect. We will no longer be taking in any customer owned machines for restoration AND until we are able to get caught up, we will no longer be able to take orders for machines in inventory that are not ready to go. 
In addition to our classic restored machines, we are now stocking BRAND NEW and Nearly New STERN pinball machines as well as BRAND NEW Skee-ball machines.
You can also see a list of machines in stock that are awaiting restoration by clicking on the button called "Current unrestored inventory list".
"Coming Soon" machines are currently undergoing restoration and will be available for sale as soon as they are done.
"Customer Restoration" machines are customer owned machines brought to us for restoration.
"Sold" machines are machines we owned, restored then sold.